Video editing as easy as
text editing, Vrew
Try a desktop app with more features
AI-powered subtitle generation
Easily add captions to long videos with minimal editing.
You can also provide a script to generate subtitles that perfectly match your video.
Tutorial
Don't rewind clips. Just edit the transcript.
Don't waste time rewinding and trying to find specific moments in your video.
With Vrew's transcript-based editing,
you can easily find and edit specific points while reading through the transcript.
Tutorial
Streamline Your
Video Editing
Lightweight and easy to use, with essential features and no fluff.
Effortlessly edit with Vrew's document-like interface.
With Vrew, I was able to create over 200 YouTube videos for my podcast. The auto subtitle generation and easy clip editing features were invaluable to me.
Pastor K
Vrew's main selling point is that anyone who can edit documents can edit videos with it. It feels like a natural extension of text editing.
Startup Marketer J
Nowadays, small businesses are increasingly turning to video editing. I'm introducing Vrew to my clients who create videos with foreign subtitles and how-to-use tutorials for overseas engineers.
Business Consultant S
One-stop shop for all your
royalty-free stock resources.
100K stock images,
thousands of stock videos,
200 background music tracks,
1000 sound effects,
100 fonts,
and design text templates.
Create professional videos without any copyright concerns.
Effortlessly create videos with AI voices.
Vrew's five languages and 200+ high-quality AI voices
make it easy to create your own videos with nothing but Vrew.
Simply write your script, add our stock resources,
And you're all set!
Practical and jaw-dropping features.
Create video from text
With just a single sentence AI can automatically create a video from the script, images, and voiceover!
Short-form video templates
A high-quality short-form video completed with just few clicks.
Silence Trimmer
Effortlessly eliminate silent sections of your video - just a single click is all it takes.
Show more
Unlock your full creative potential
with Vrew.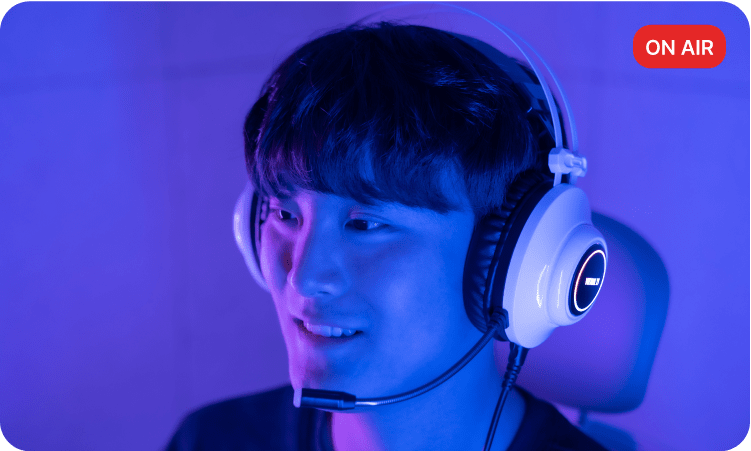 Livestreamed videos
Transform your livestream recordings and podcast videos into polished, professional-quality videos.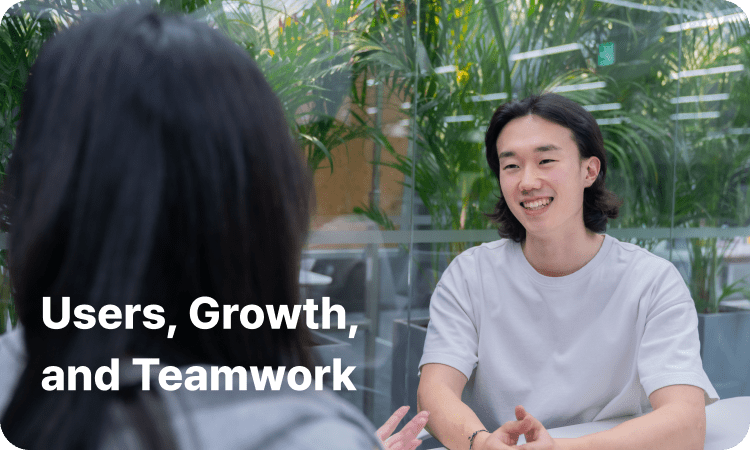 Interviews
Create scripts and summaries from your interview recordings with ease.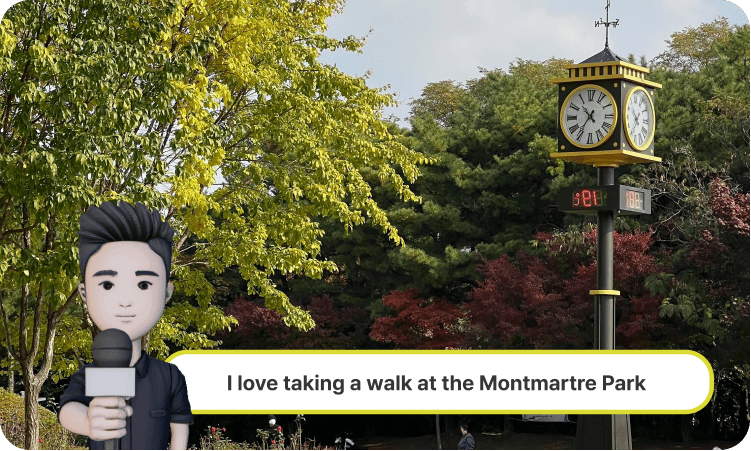 Blog-to-video
Use AI voice and free assets to transform your blog post into an engaging video.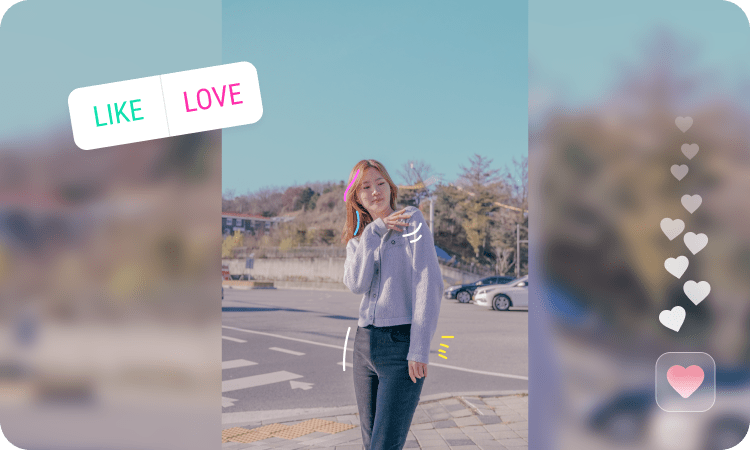 Shorts
Easily transform your videos into Youtube Shorts and TikTok videos using Vrew.